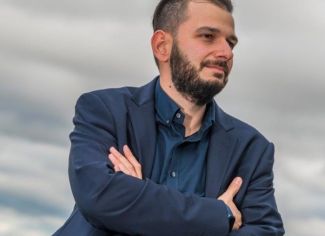 Speaker
Senior project manager, Business Development, EG.D a.s.
Tomáš Manosoglu
Senior project manager responsible for large scale smart grid PCI and CEF projects in EG.D – ACON smart grids and Gabreta Smart grids. Projects are focused on: building new , interconnection on DSO level, network strengthening for absorbing RES, development of smart assets, building communication infrastructure, grid digitalization.
Responsible for EU agenda focused on TEN-E, NAP SG implementation, ESG (in connection with implementation of EU funded projects.
Certified project manager PRINCE2 Practitioner and PRINCE2 Agile Foundation. 4 years of work experience in the energy sector and 8 years experiences as project manager for investment projects financed from EU funds.
All Sessions by Tomáš Manosoglu
Wednesday, 9 November 2022