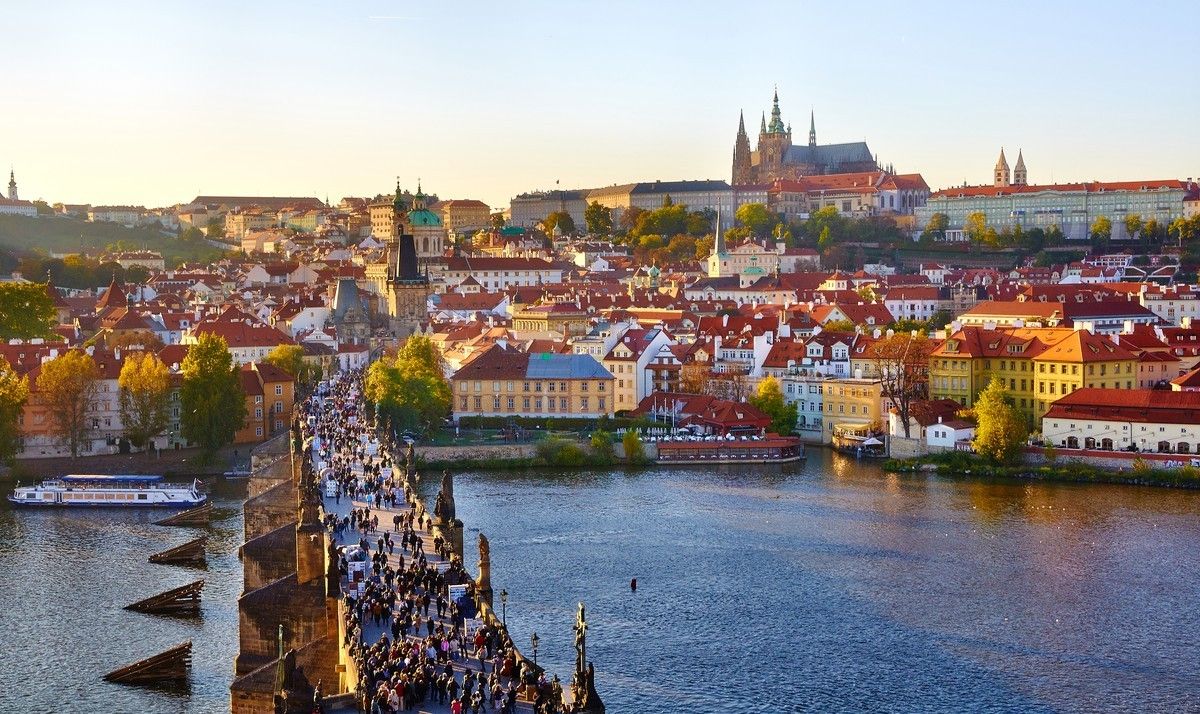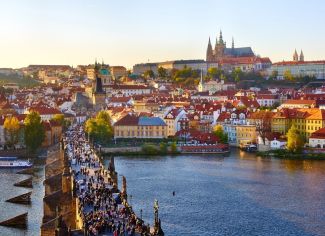 The Location: Prague
Prague, City of a Hundred Spires, the Czech capital, a UNESCO monument and one of the most beautiful cities in the world. The Old Town Hall with the famous Prague Astronomical Clock. The winding lanes of the Jewish Quarter, which you know from the novels of Franz Kafka, steeped in the legend of the Golem. Cafes enticing you to come and have a seat, boutiques and sight-seeing cruises on the Vltava. Each of Prague's districts has its own characteristic atmosphere and unique charm. Prague presents itself to you as a changeable city, which likes to alternate styles: it is romantic and successful, ancient and modern, but above all it is a city that is cosmopolitan through and through, and is used to welcoming foreigners. It is time to get acquainted.
Prague has always been a crossroad of the most important trading routes, as well as a cultural and political centre of Europe. One of its major landmarks, Charles Bridge, symbolizes the historical connection between the East & West that made Prague a place where elements of Slavic, German, Italian, and Jewish cultures merged to create a picturesque city with a unique, magical atmosphere. Prague is one of the safest destinations with a great infrastructure and has a long tradition in hosting significant international meetings and conferences.