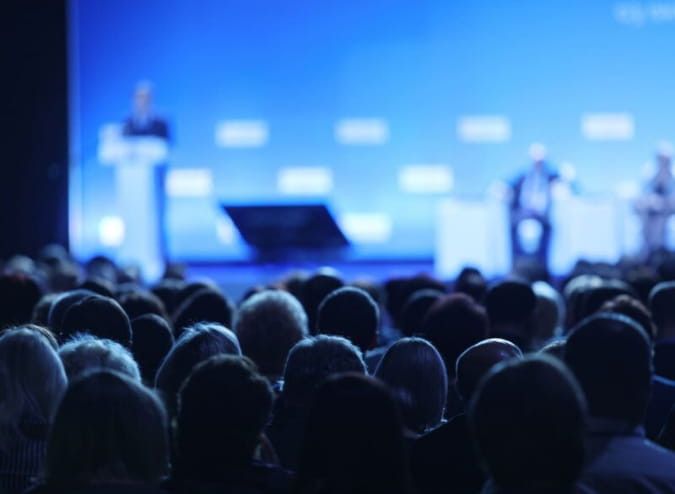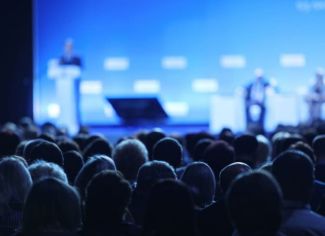 This year's Conference is set against the backdrop of unprecedented times in the energy sector, which call for an accelerated roll-out of novel low-carbon technologies. The theme of the Conference is "Towards a new SET Plan", marking the need to step up the SET Plan to the increased energy and climate policy ambition. The Conference aims to explore the transformational pathways to sustainable, secure, resilient and competitive energy systems and value chains, and at the same time raise the awareness among all stakeholders on the latest research and innovations in the field of carbon-neutral energy technologies.
The Conference will steer around the following holistic contents:
Objectives of the European Green Deal and REPowerEU through stronger synergies between national, industrial and European energy R&I efforts
Introduction of the revamping process of the SET Plan in the broader context of the new European Innovation Agenda and the new European Research Area
New technologies in R&I in energy important for energy transition
Under these pillars, the Conference will address important topics such as: hydrogen; CCUS; energy efficiency & integration of renewables; batteries; digitalisation & smart grids; storage for space heating & cooling; applications of nuclear technology; innovation in a lifecycle of buildings; decentralized low carbon sources; and enablers allowing consumer engagement accelerating the market uptake of technologies.
A special session will be dedicated to the role of young professionals in green and digital transitions and their perspective. The discussion will revolve around the possible collaboration between the SET Plan and the European youth energy organisations and young innovators / entrepreneurs.
The Conference programme will combine panel discussions and parallel sessions, as well as side and networking events. The event attendance is free of charge.