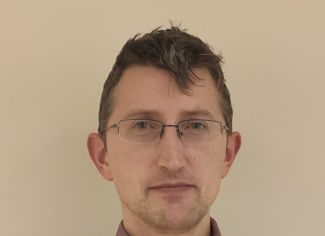 Speaker
Secretary General at EUREC
Greg Arrowsmith
EUREC is the Association of European Renewable Energy Research Centres, with 35 member research centres from EU-27 and beyond. Greg Arrowsmith is head of its secretariat, which is based in Brussels.
EUREC is a keen participant in EU projects, particularly ones that network scientists and help to shape research policy. Greg has worked for over a decade in ETIP-PV, the European Technology and Innovation Platform for Photovoltaics, including in 2022 by editing its Strategic Research and Innovation Agenda. Also, in 2022, EUREC is leading SET Plan-supporting projects coordinating the back offices of the Implementation Working Group 5 (Energy Efficient buildings) and of Renewable Heating and Cooling ETIP. Both have as one of their aims to spread best practice in consumer engagement.
Greg and his colleagues have campaigned in the revision of the Renewable Energy Directive (currently underway) for a small percentage of all future installations of renewable energy generation technology to be "innovative" technologies.
All Sessions by Greg Arrowsmith
Wednesday, 9 November 2022